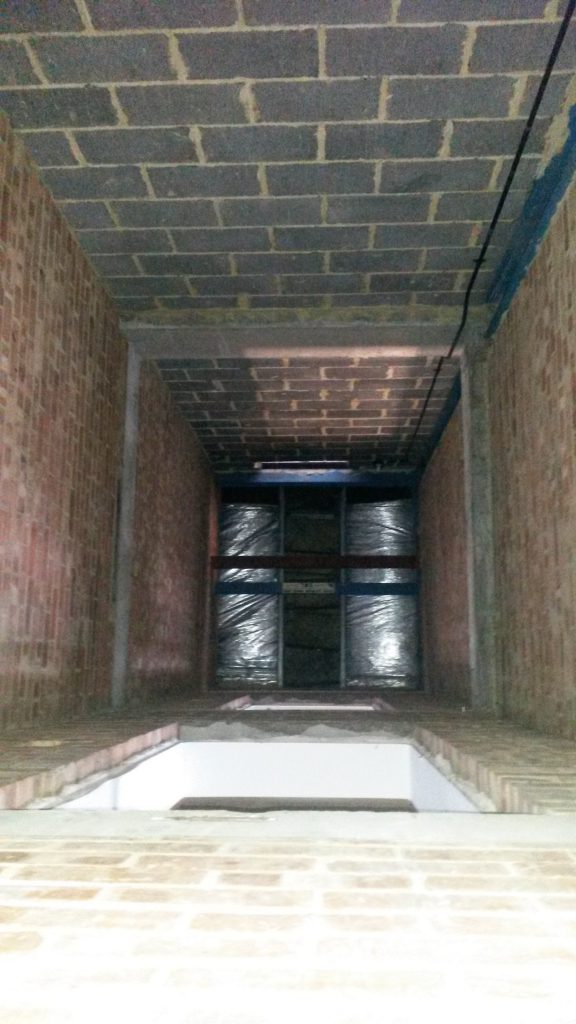 We aim to provide excellent safety, a great personalised service, quality of works and fantastic value for money to the Construction and Property Facilities industries along with the Lift installation industry.
No matter how big or small the project, we can deal with
Passenger Lift Removal
Service Lift Removal
Goods Lift Removal
Trolley Lift Removal
Platform Lift Removal
Dumbwaiter Lift Removal
Our efficient and all round services are available throughout mainland UK.
You'll find our business approach straight forward and productive. We like to offer a free initial meeting to run through the project requirements' and time lines in detail with the client, before giving a no obligation quote, up front.
Our quotations are economically costed to provide you with the best possible value to deliver your project successfully. As a company we specialise in soft and hard strip out/rip outs and generally beat any other quote.
Recycle All provides a Risk Assessment and Method Statement for every lift removal carried out to ensure all health and safety considerations have been met.
Each project will have its own specific requirements, however, the scope of works involved can broadly summarised as follows:
If the enabling works haven't been completed our electrician will make safe all wiring and provide a temp supply point and NIC certificate.The safe and efficient dismantling of all lift shaft doors and shaft steel works and associated lift operating equipment from top to bottom in a staged process by unbolting and/or cutting equipment, we generally use grinders if cutting is required rather than hot works. All sections are hoisted/lifted out of the shaft for waste away.
A complete strip out of the Motor Room by dismantling all equipment by unbolting and/or cutting equipment. Removal of all broken down parts from the motor rooms for waste away.
The supply and fit of secure hoarding with access points to the lift shaft entrances to provide a safe working environment for the next stage of works to be commissioned.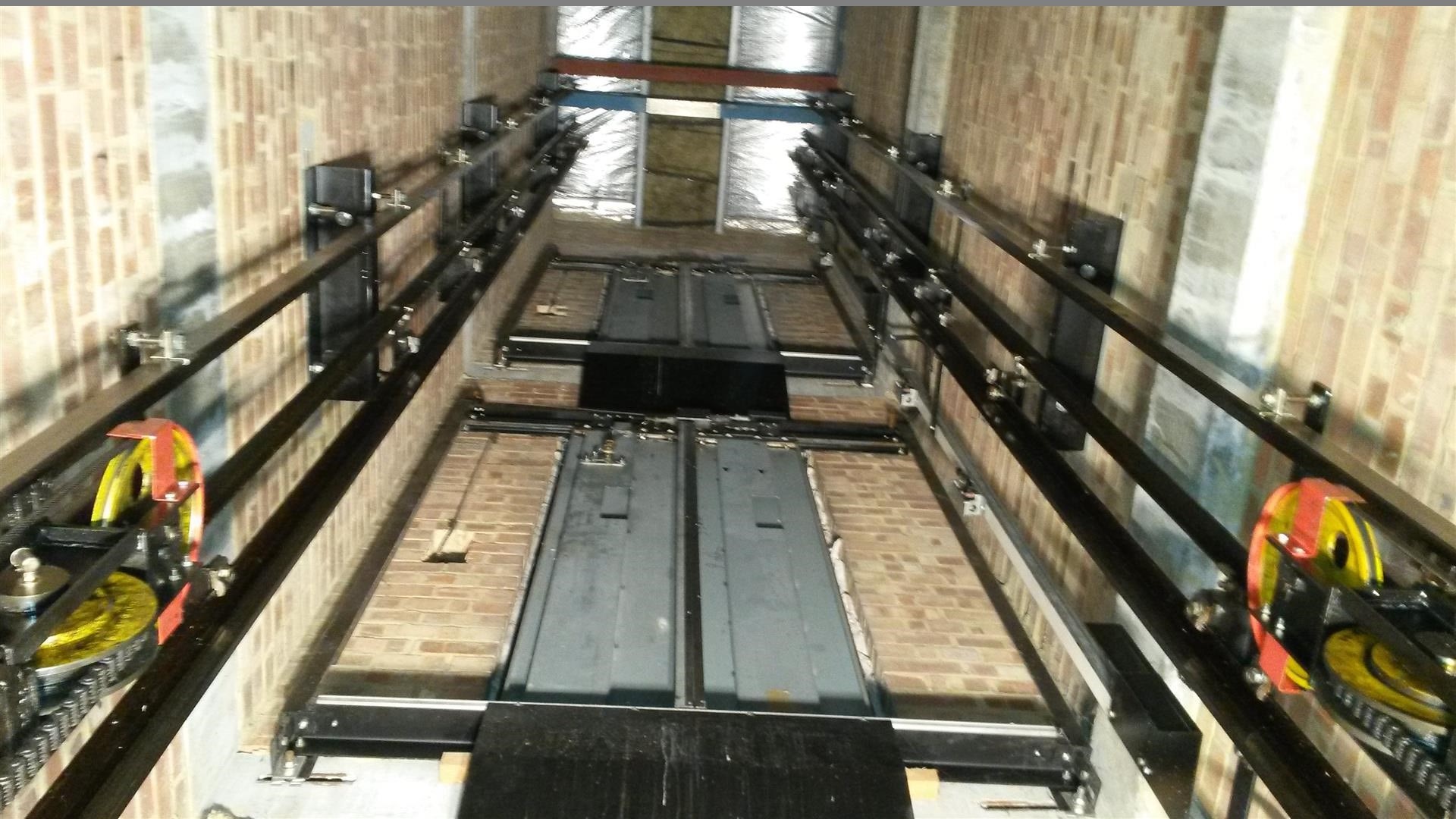 Contact Us Now For A Free Quote
No obligation quotes
First initial meeting to discuss the project free of charge
A personal touch utilizing one to one management of project
Reduced stress
Method Statements
Risk Assessments