Strip Out – Rip Out – Demolition Solutions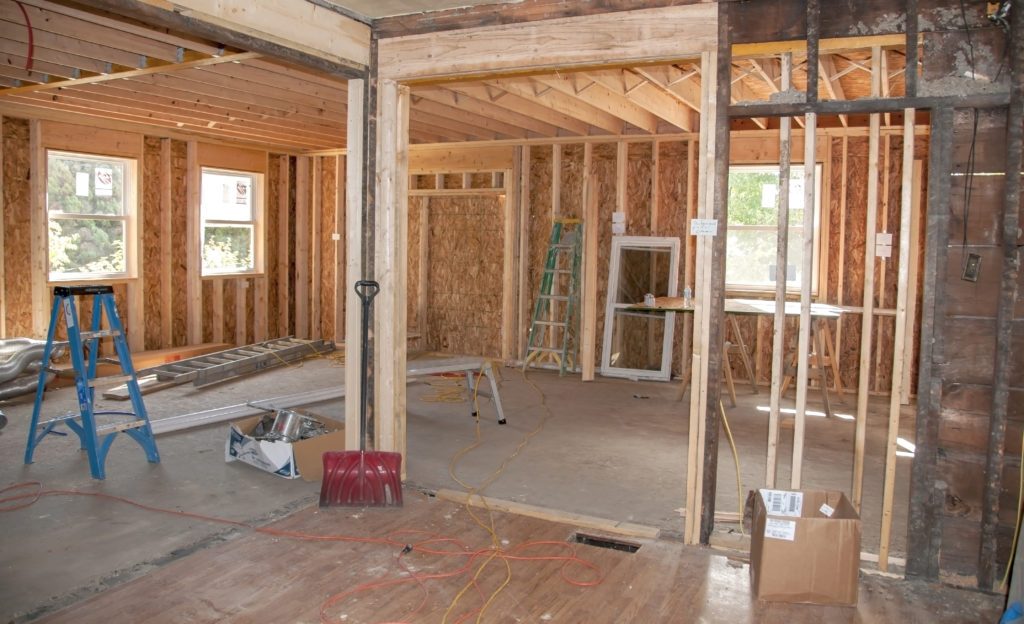 Recycle All have a long track record of delivering Strip Out contracts of all sizes, on time, on budget with 100% safely and at an excellent price. We supply the London area, the southeast of England and further afield for regular clients.
Whether the requirement is a soft strip to prepare for refurbishment and/or incoming new tenants or returning a building to the client as shell and core for a similar class use or a residential conversion, Recycle All will diligently deliver the strip out phase of the works.
Recycle All like to forge a close relationship with our clients to understand their needs and scope of work required. Whether the works are for the direct client such as property owners/developers or for instructed surveyors and main contractors, we endeavour to find the most efficient and cost effective solution to their project. Our number one priority is to organise and execute the works adhering to best practice in Health and Safety standards.
Additionally, our knowledge in the waste and recycling industry allows us to save costs which we can pass on to our clients, accordingly we aim to recycle over 95% of waste removed from a project. We are fastidious in handing over a well organised job, accident free and snag free.
Recycle All will organise all aspects of the job such as the RAMs, schedule of works, isolations, all plant and tools required, waste away and traffic logistics from the start to finish. We aim to provide a hassle-free service to our clients.
Please Contact Us to talk about your requirements or discuss our full range of services.
Free site visit and quotes.
Isolations of all services
Part or complete main structure demolition
Heavy Plant and M&E system removal
Lift and shaft plant removal
Asbestos Surveys, Asbestos Removal
Soft or hard strip to office, Retail, Commercial Industrial and Residential property.
Loose chattels and Furniture removal
SWMP data for Site Waste Management Plans
To request a free no obligation quote please feel free to contact us.
Our Project Delivery Aims
To provide the client with a single point of contact
A timed schedule of works
Site specific RAMS (Risk Assessments and Method Statements
The relevant Fire and Health & Safety procedures put in place
A handover report.
To request a free no obligation quote please feel free to contact us.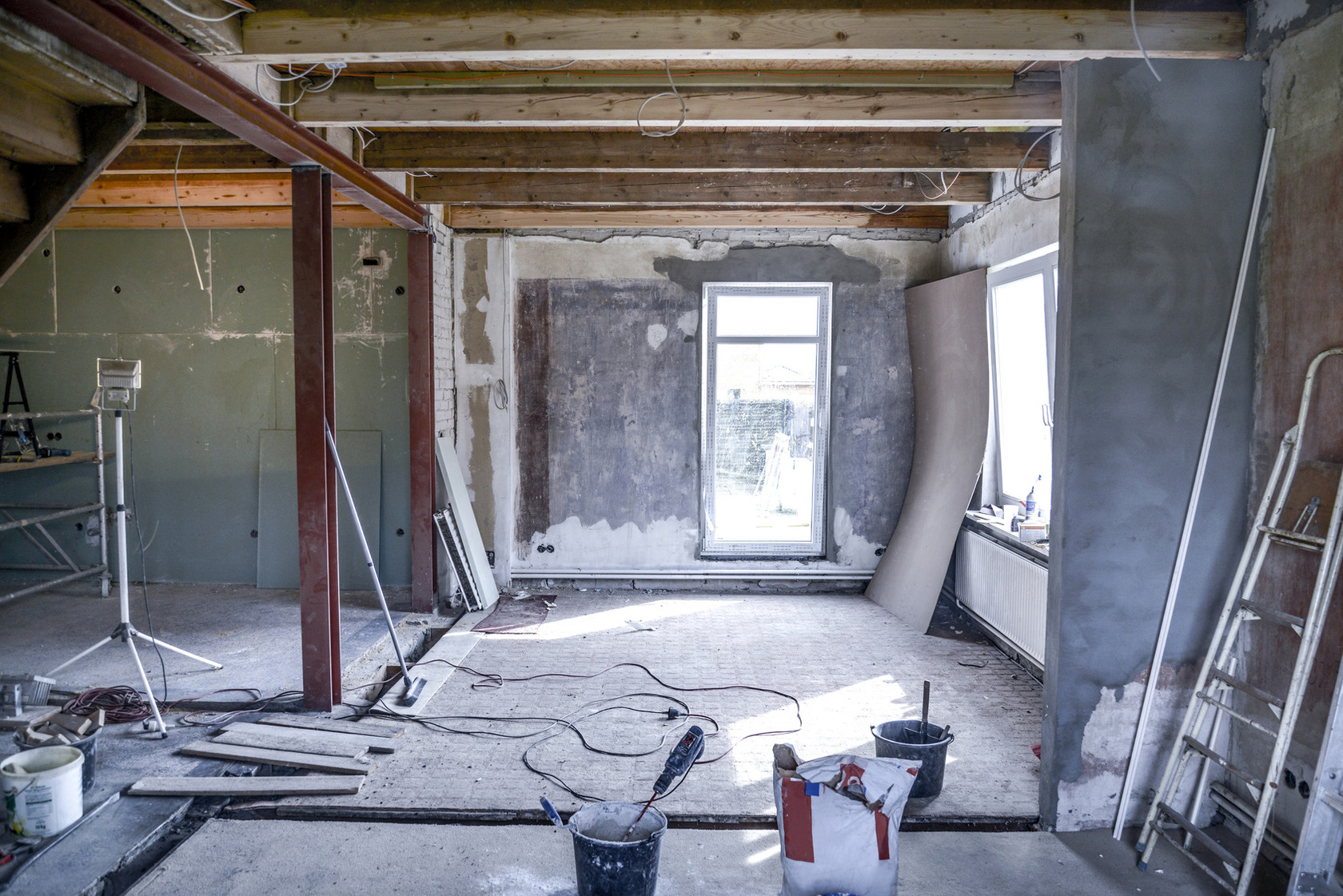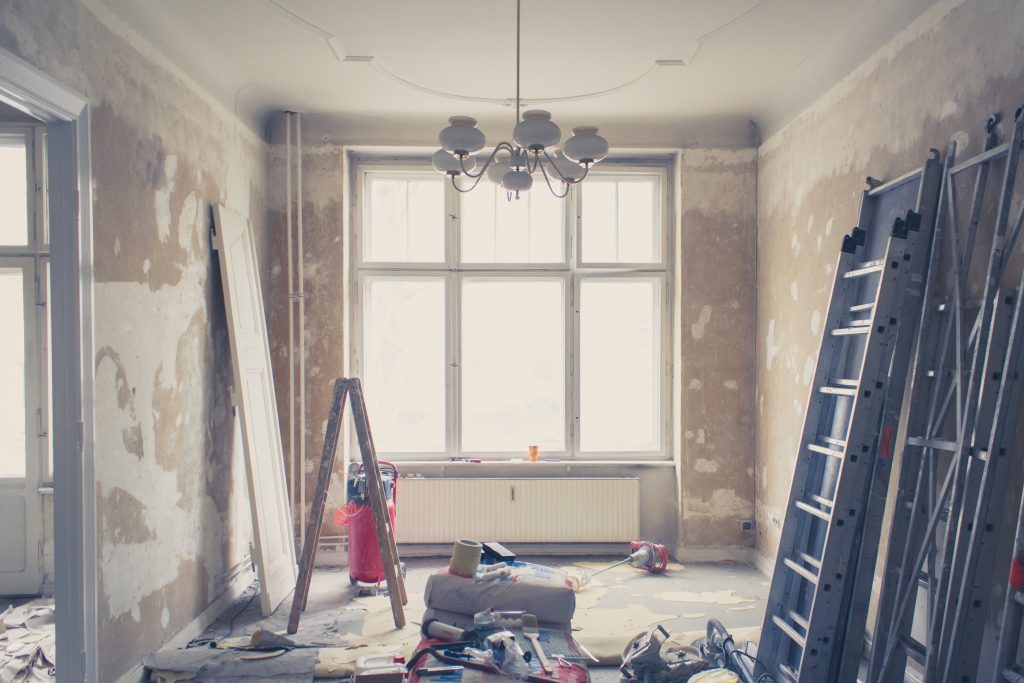 24 hour 7 Days a week availability
Many projects, particularly Retail Strip Outs require works to be done out of hours. Recycle All are well used to facilitating these requirements to get the works done with minimum disruption to ongoing businesses or to adhere to loading, working  hours or noise restrictions on various sites.
SWMP
On request if a project requires SWMP figures Recycle All will put in place a system to provide an accurate detailed breakdown of the waste streams removed. The various Waste Transfer Notes and what percentages of each waste stream is recycled.
Insurance Cover:
Recycle All have employers liability insurance up to £10,000,000 and public liability insurance up to £5,000,000. Addition cover can be sought on request.
CDM Regulations:
Compliance with site's CDM regulations are part and parcel of our working practices. RAMS, inductions, certificates for isolation works, Waste Transfer Notes are provided.
Other services
Waste removal
Skip Hire
Supply and Fit of hoardings
We offer non licensed Asbestos removal or licensed asbestos removal provided by our hazardous waste sub contractor.
Please Contact Us to talk about your requirements or discuss our full range of services.
Project Example South Woodford
Duration of Works – 14 Days
Hard strip, whole building
Team – 6 Men
Site Safety – 100%
Combined waste streams removed – 44 Tonnes
Recycle All were asked to return an office building to shell and core, plus lift, shaft and plant room removed along with one core of concrete stairways.
All services isolated
Temp supplies installed
AC system de-gassed and removed
Suspended ceilings – grid and MF plasterboard types
Removal of all floor finishes
IT room removed
Glass and plasterboard partitioning removed
Dry lining to mansard roof removed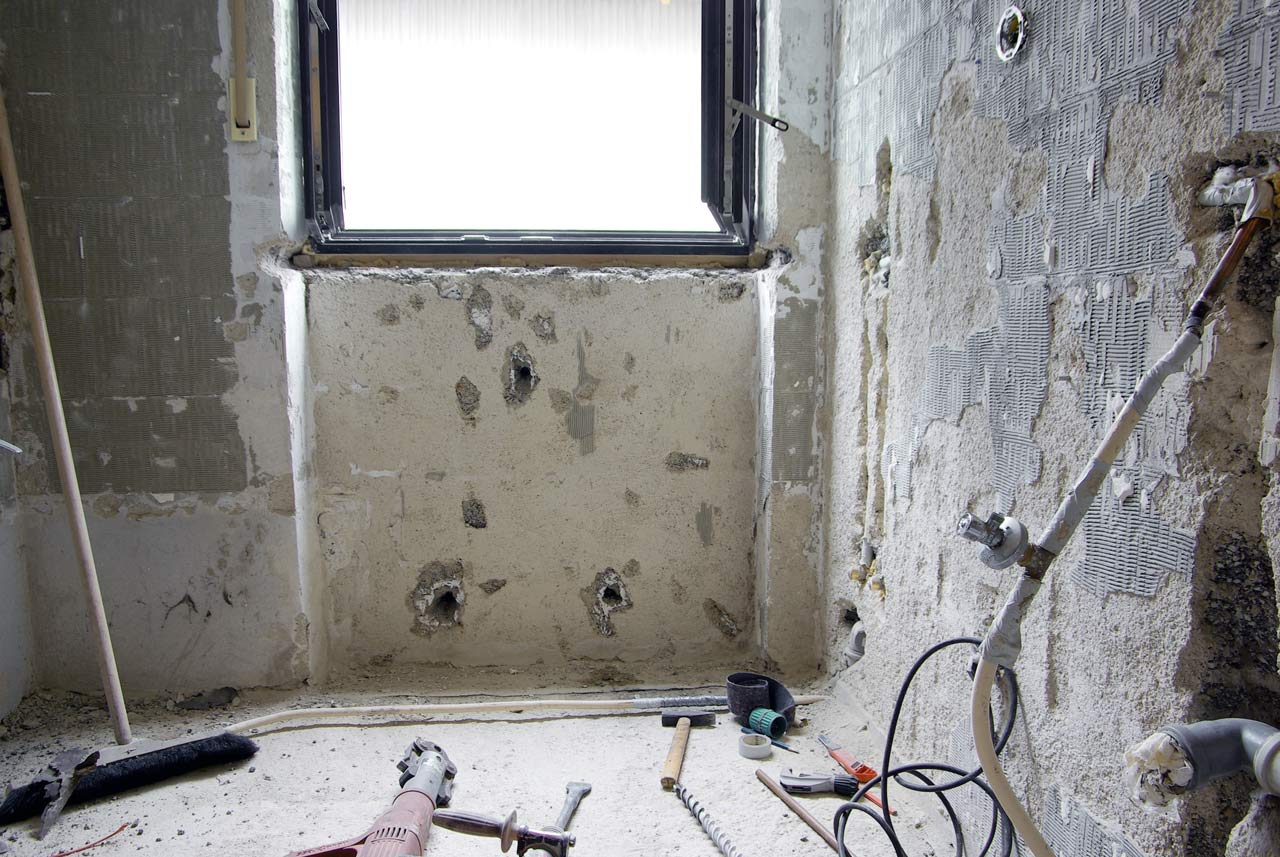 Contact Us Now For A Free Quote